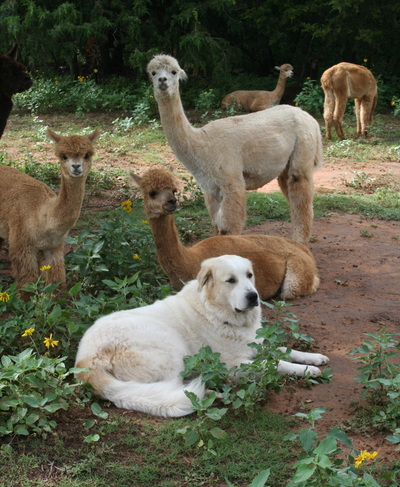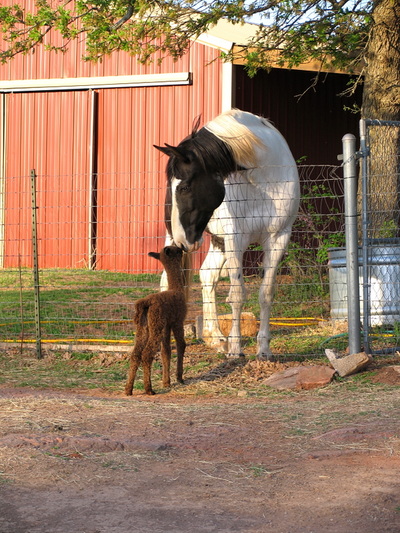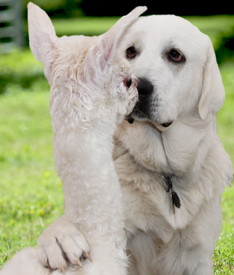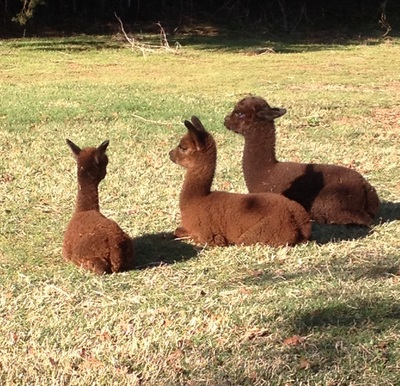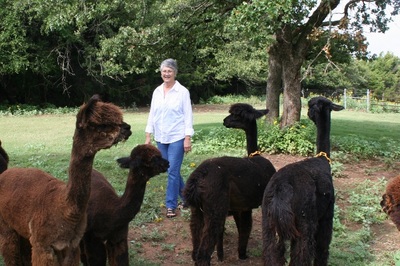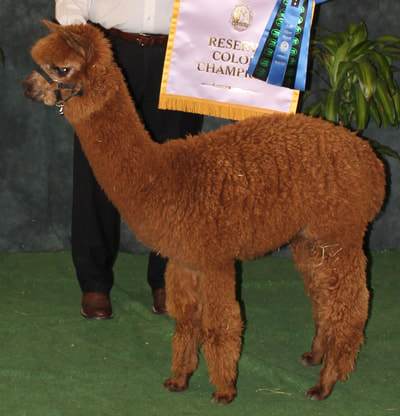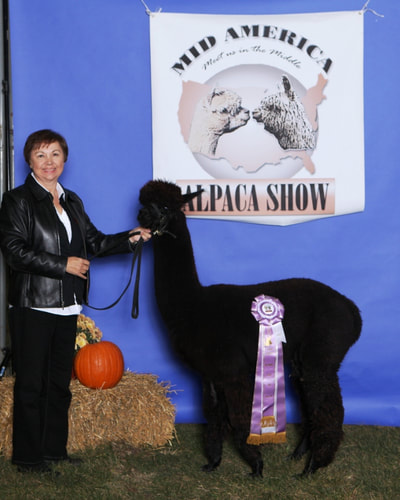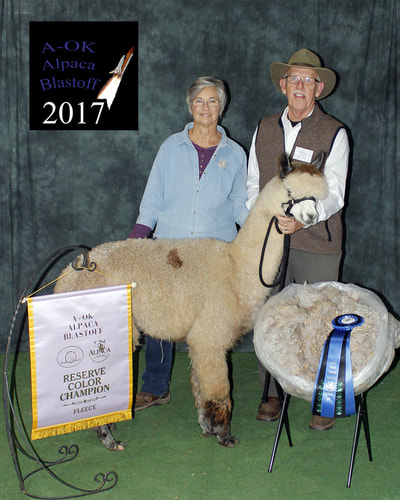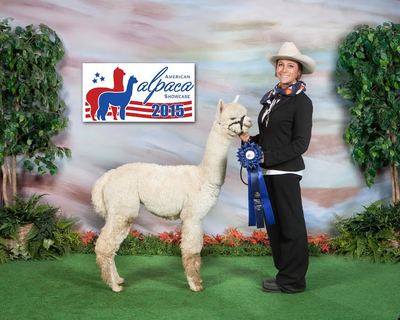 The Experience
We started our alpaca ranch
with two young
females and
a dream of the lifestyle.
Our dream has been fulfilled and continues to grow.
Not only the animals with their gentle ways and easy care;
BUT....


Now we have a knitting studio and store.
The Alpacas
​To view click on the "alpaca Button"


Our huacaya alpacas (the fluffy ones)
range from the rare black thru browns, fawn and white.
We have females, males and award winning herdsires in all price ranges.
We offer sales breeding, birthing,
boarding and service.
Click the alpaca button to see our full website devoted to these wonderful animals.

We also offer farm tours, group or individual classes.
​$5.00 a person.
Call for your experience.




Contact
Janice and John Robinson
13301 N. Douglas
Jones, OK 73049
405-590-5720


justrightalpacas@gmail.com
NEAFP New England Alpaca Fiber Pool
We are now active members of this amazing US based fiber coop. We send our fiber to them and they create warm versatile high quality products.
March
22-23 10 am to 4 pm Spring Fling Fiber Thing
Just Right Alpacas : Ranch and Shop Open House

April
13th 10 am to 4 pm Natural Grocers Edmond
27th Jenks Herb 'n Plant Festival

May
4th Owasso Spring Garden Festival
11th Myriad Gardens Herb Festival

June
1st Ponca City Herb Festival
22nd Alpacas and Wine with Wild Horse Winery
Land Run Alpacas, Agra, OK
www.landrunalpacas.con for reservations

July
26th & 27th Fiber Christmas in July
Creek County Fairgrounds, Kellyville, OK

August
8th & 9th Women in Agriculture Conference

September
7th Septemberfest OK Historical Museum

28th& 29th National Alpaca Farm Days
JUST RIGHT ALPACAS will be CLOSED .
Find us with
LAND RUN ALPACAS Agra OK.
10 miles north of Chandler

October
26th Fall Festival Sparrow Event Center Stillwater

November
9th & 10th Alpaca Blast Off
Shawnee Expo Center
16th Luther Pecan Festival .

December
7th Christmas in the Alpaca Barn
Land Run Alpacas Agra, OK